Indian Tapas, Cocktails, Live Entertainment
Kassia is the perfect place to relax with a variety of delicious Indian tapas dishes to tempt even the most discerning palate.
The Kassia menu is designed to make it easy for you to try new and different Indian cuisine. Or choose from our extensive cocktail list or selection of modern wines and spirits.
Enjoy ambient surroundings with an innovative twist to modern day Indian dining captivated in prestige surroundings. Kassia is a warm, inviting concept that is truly unique.
With weekly live music performances giving out a chilled out contemporary vibe this is the perfect destination venue.
Perfect for groups
Packages available from £18 per person
Weekly live entertainment
Live performance. Check each location to see what's on
Rewards & Offers
With great offers available each day, check each location to see what's happening
Our Locations
We believe in the importance of community. That's why our venues are situated right in the heart of them.
clanfield
40 Drift Road, Waterlooville, PO8 0JL
023 9259 1777
drayton
135 Havant Road, Drayton, PO6 2AA
023 9221 5555
southsea
82 Osborne Road, Southsea, PO5 3LU
023 9281 1114
Kassia kitchen (Coming soon)
65 London Road, Cowplain, PO8 8UJ
023 9278 7522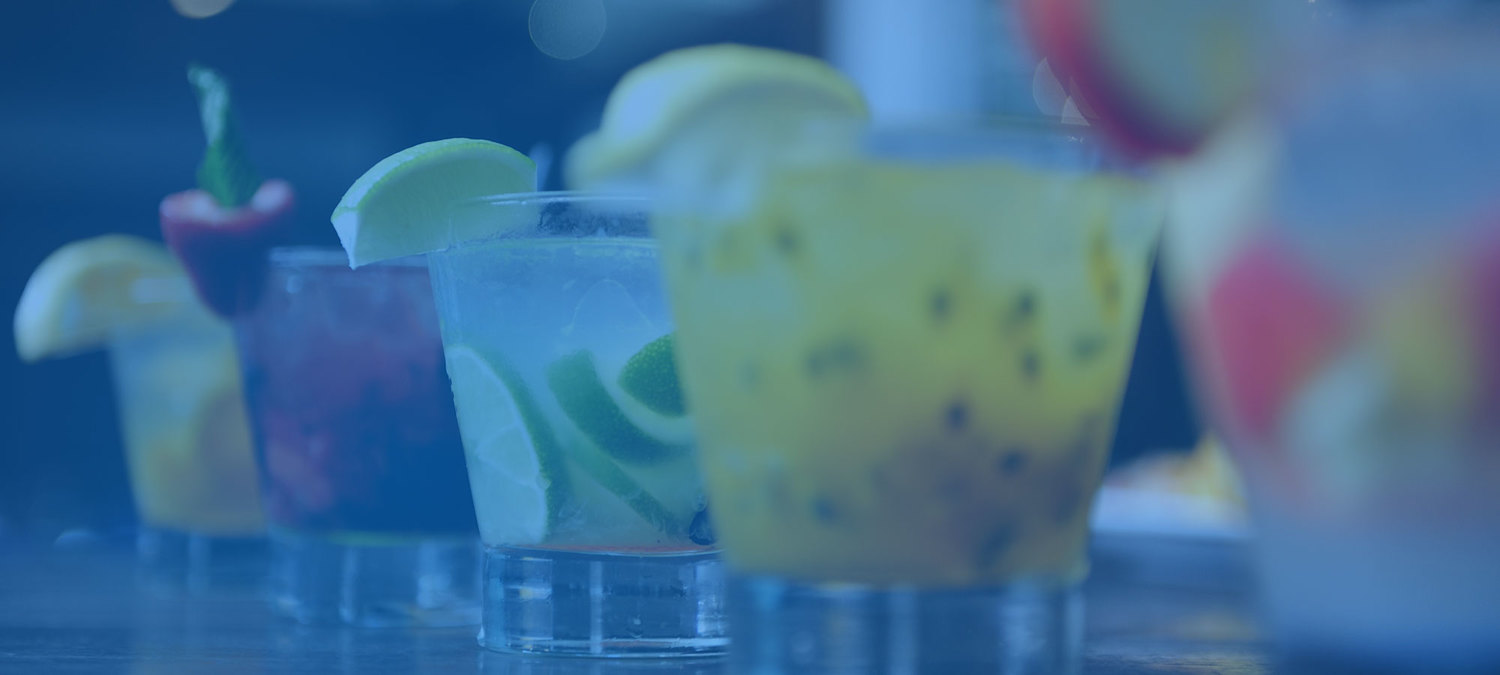 KASSIA KITCHEN, COMING SOON
We are proud to announce we will soon be having a new addition to our group - Kassia Kitchen in Cowplain. We will be re-branding the old curry house, Palash, providing a takeaway and delivery service. Our menu will be smaller and more health conscious, offering healthy meals with grilled meat as well as vegetarian and vegan options and will no longer use ghee - an Indian butter used to fry foods. There will also be a healthy meal-prep service, where people can place food orders to enjoy throughout the week.
We will be keeping some of the classics on the menu, such as Jalfrezi, but will be made using diet-friendly ingredients such as natural yoghurt.
Keep an eye out for more details on opening and the menu.
Christmas is here!
It might be a little early, but we're excited and ready for the big festive season! We've updated our festive offerings, so check them out.
PROUD SPONSORS OF WATERSEDGE PARK FC
Kassia Proudly sponsors Portsmouth's own Watersedge Park FC, look out for us on their kit.
From Jazz and Swing, to Dance and Disco, each of our venues offer a wide range of live entertainment.
Check with each venue to see their weekly offerings or check out the events page on our Facebook.